I love helping communities foster connection, collaboration, and creativity to tackle their biggest challenges!
Spud Marshall
Founder of My Creative Community
Services
Interested in working together? Start by scheduling an initial Discovery Call below. Afterwards, we will send you a quote and proposal tailored to your needs.
For multiple years, we designed an immersion retreat for emerging social entrepreneurs in the Mississippi Delta as part of a partnership with Teach for America.
Virtual Connection Cafes
Hosted on a unique platform that allows participants to freely network and connect, these interactive experiences help groups explore untapped opportunities for collaboration. This is an ideal complement for conferences that want to foster more meaningful connection between participants. 
Throughout the pandemic, we hosted more than 25 Ignite Masterclasses for the Sullivan Foundation which brought together thousands of students from more than 40 universities for weekly interactive sessions.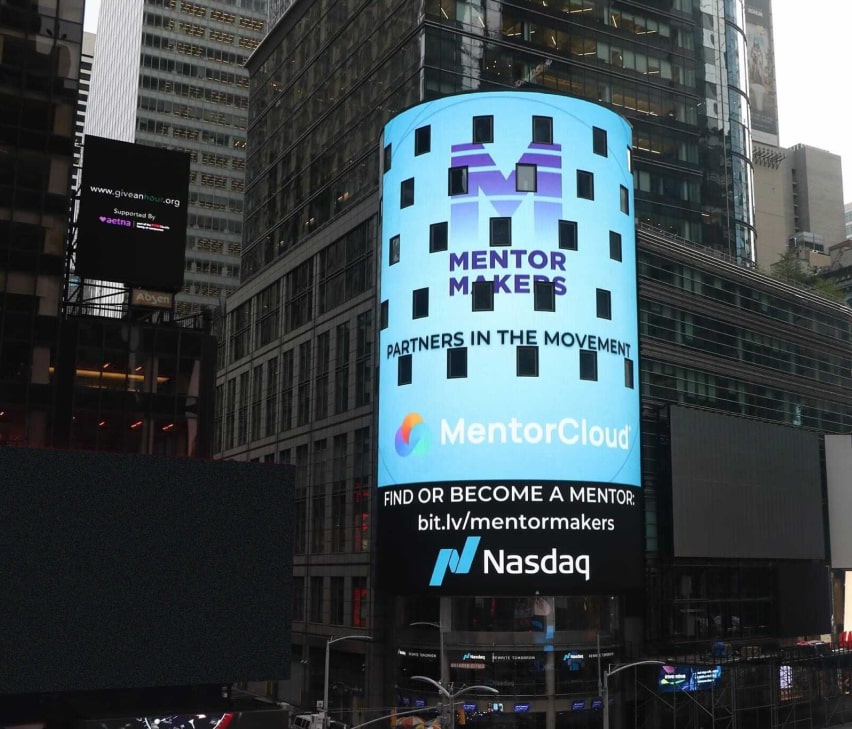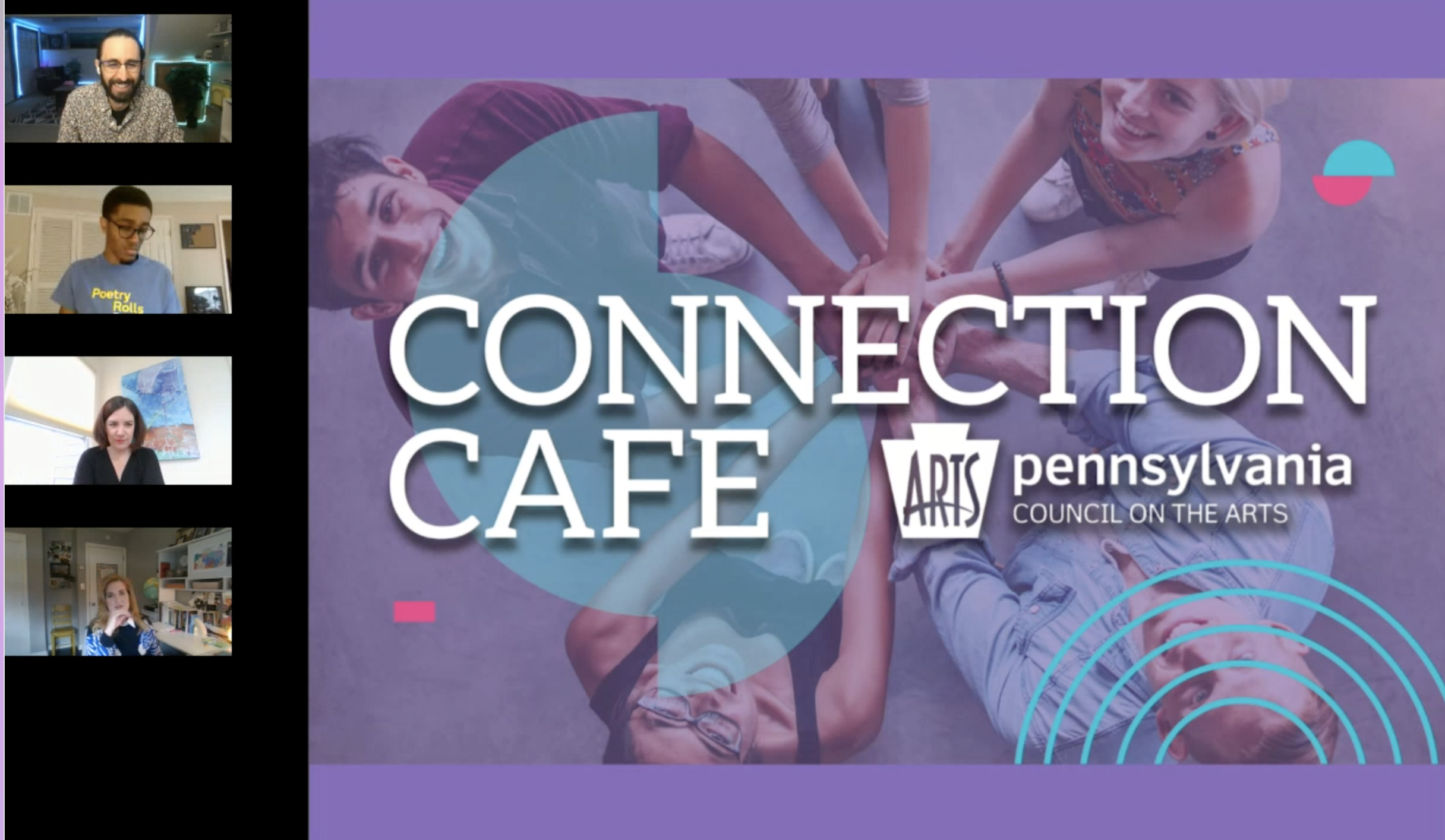 In partnership with Pennsylvania Council on the Arts, we facilitated a virtual series that allowed their partners to share best practices and discover new creative initiatives happening around the state.
Emergent Strategic Planning
Working primarily with network-driven organizations, we facilitate processes that unlock the collective wisdom of a group. This is most helpful when a leadership team wants to tap into the ideas and insight from their network while determining what path to take moving forward.
We've guided multiple planning processes for networks of librarians and educators to discover what the future of their collective might look like as part of PALCI, including for PA Digital and Affordable Learning PA.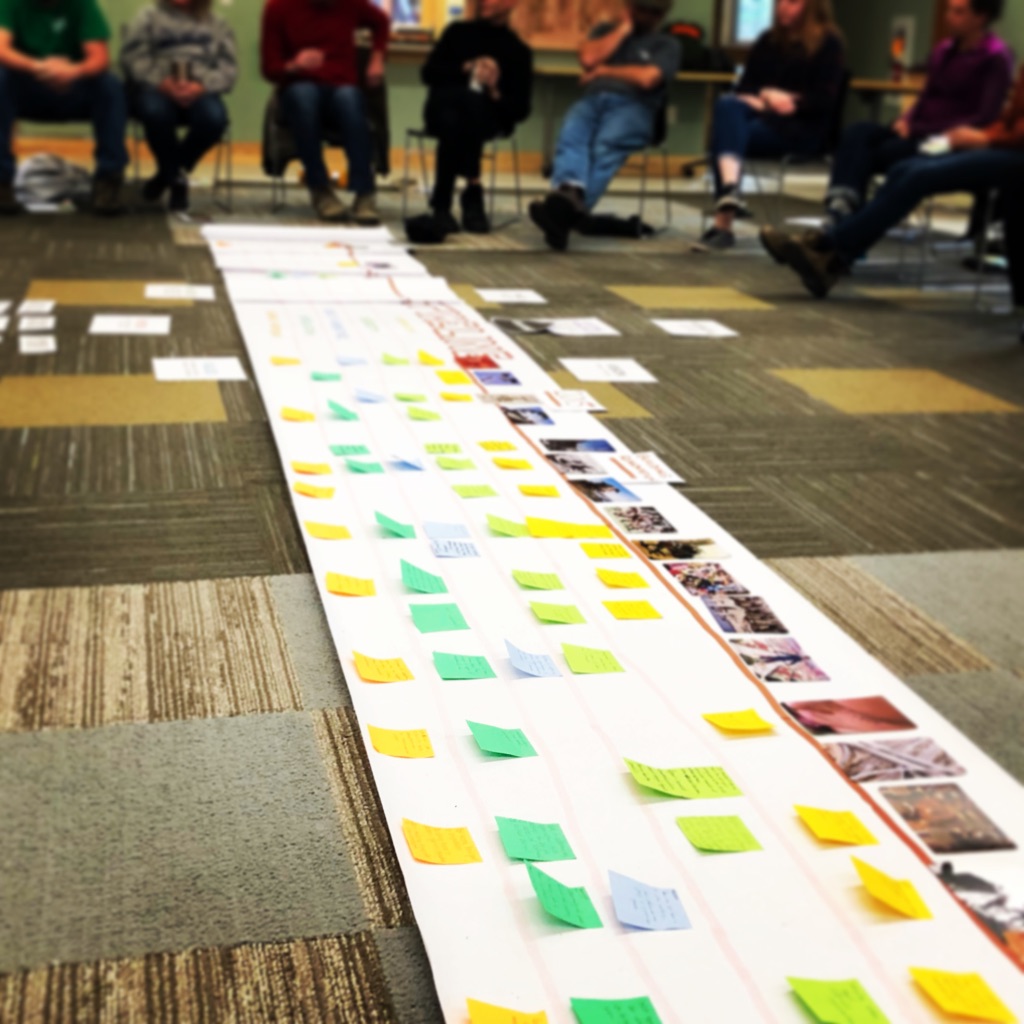 We facilitated a series of half-day retreats for an environmental center who wanted to improve workplace collaborations and build out an improved strategic process guided by new values that were co-created by their team.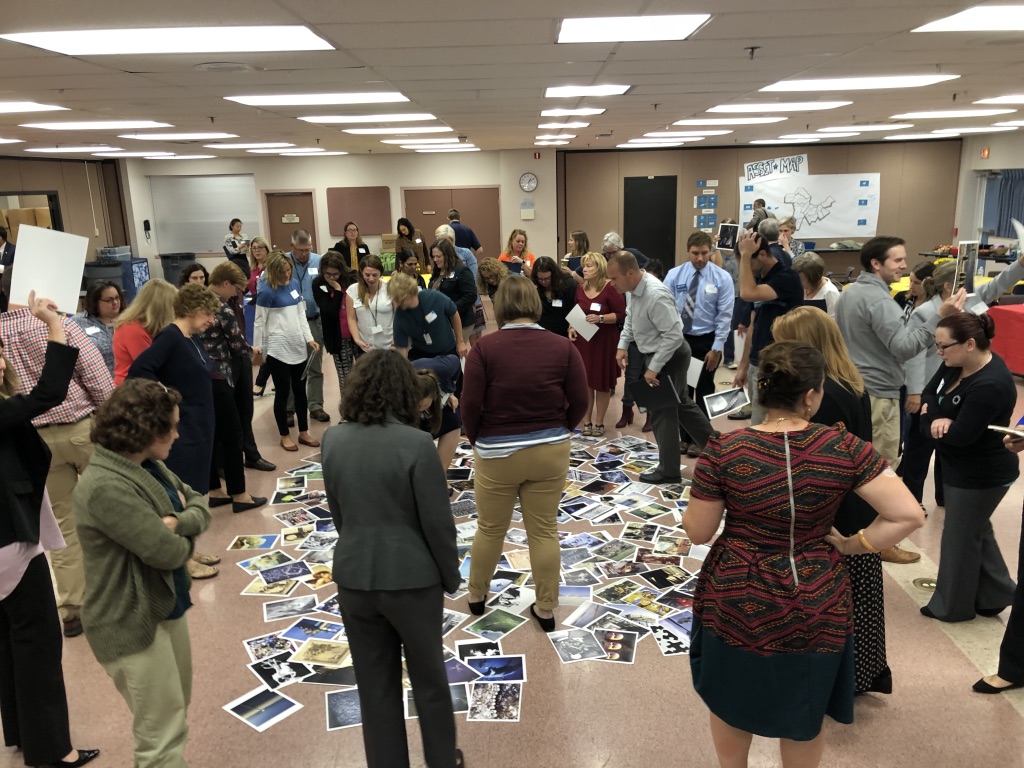 We facilitated a kick-off strategy retreat that launched ENGINE of Central PA, one of only a few university-led STEM ecosystems to bring meaningful STEM research and innovations to K-12 education around the country.
We facilitated a destination wedding in Mexico by running a half-day series of games to strengthen connection for 200 participants and designing interactive photo sculptures and gamified welcome materials.
We were hired by a community foundation to launch an arts and innovation center, which involved overseeing the renovation and engaging community members throughout the design process.
Learning Experience Design
We help education leaders design engaging experiences far outside the box. We help them reimagine the way they deliver content in participatory ways, strengthen opportunities for connection between learners, and support groups who want to add an experiential dimension to their curriculum.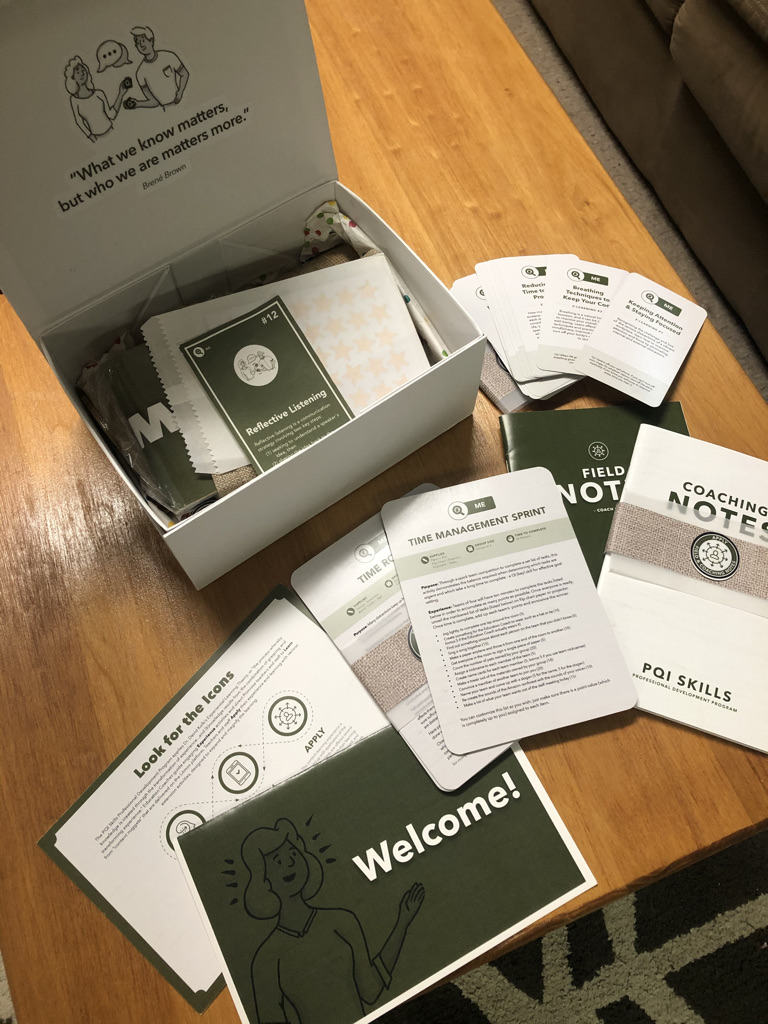 Working with Primrose, one of the country's top pre-schools, we designed a professional development training in-a-box which was co-developed with their staff after running a series of listening sessions around the country.
Working alongside the Sullivan Foundation, we were brought on to organize immersive Field Trips for emerging leaders to meet with community builders and social entrepreneurs reimagining cities around the American Southeast.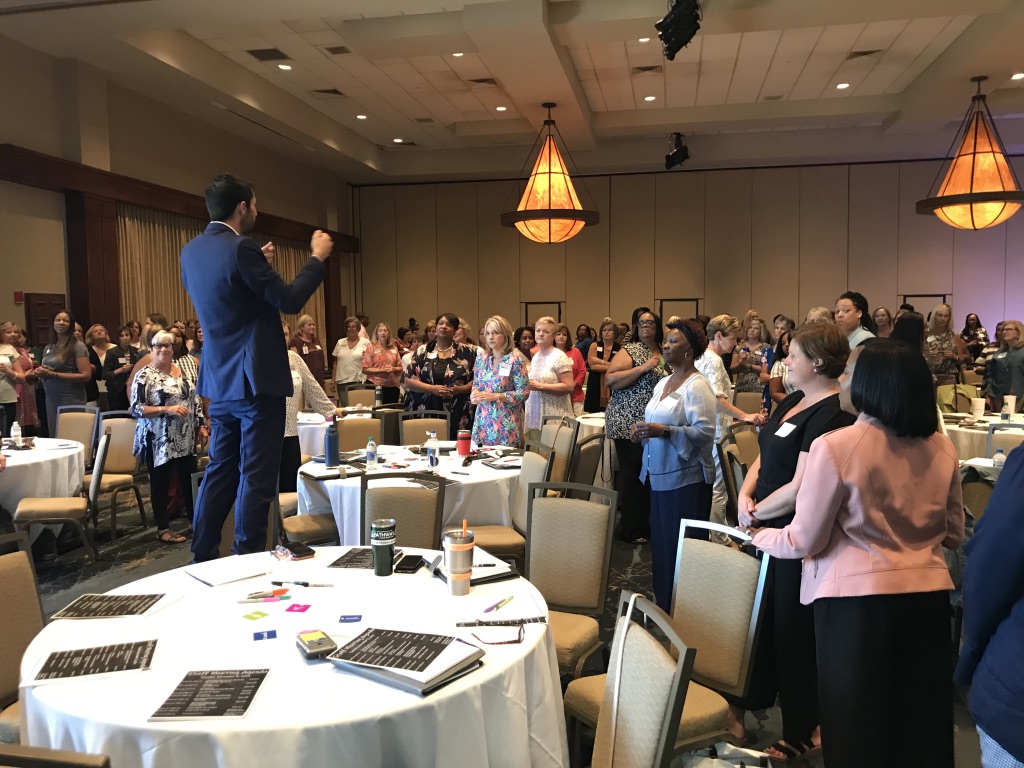 Client Examples
"Transforming Towns into Changemaker Communities" | American Planning Association
"Creative Communities: Designed from the Ground Up" | Develop Tioga Economic Development Summit
"Leadership Lessons from inside a Ballpit" | Lead the Pride Conference
"Harnessing Creativity: Engineering Innovations for Communities" | Campbell University
"Cultivating Changemaker Communities" | Dalhouise University
and others…
Trusted by Groups Worldwide
We help partners design engaging and dynamic initiatives to strengthen their communities.