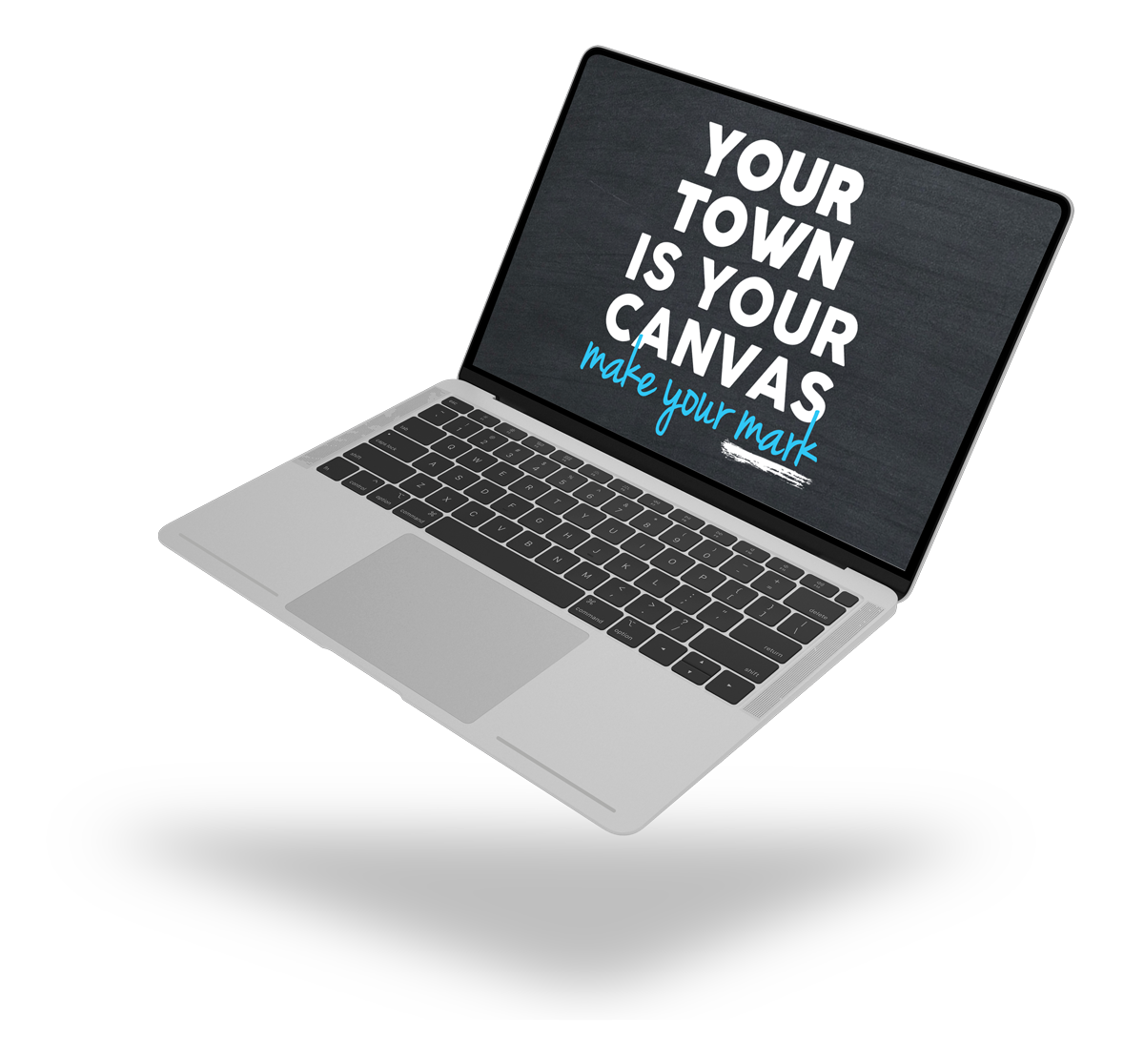 🎓 Courses for Universities
Try risk-free for 14 days – money-back guarantee!
Are you a faculty or staff member looking for a plug-and-play curriculum to use with your students? Easily embed directly into your university class, capstone project, or program.
Trusted by Groups Worldwide
We help partners design engaging and dynamic initiatives to strengthen their communities.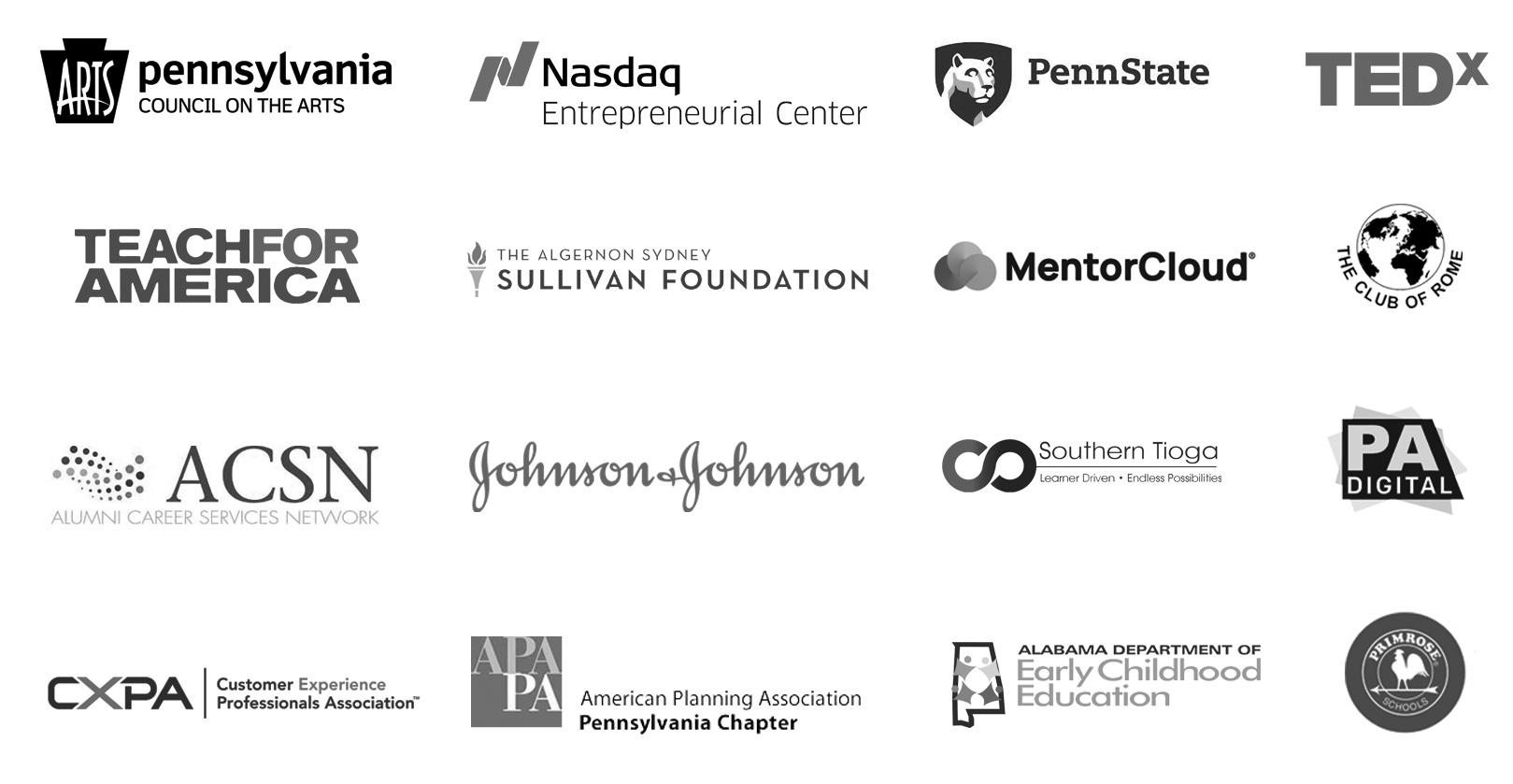 "When it comes to making learning and classrooms fun, 70% of what I do has a Spud influence to it."
Josh Nadzam – Nonprofit Leader and University Professor
"This course gets you out of the box and forces you to take into consideration all of the complexities of a community."
Dr. Renee Just – University Professor and Department Chair
"It is magical to watch Spud bring college students to life. He is the relationship that keeps on giving."
Arshiya Kherani – Social Entrepreneur
"Spud is the most creative person you'll ever meet – especially for creating unique experiences for communities"
Michael Williams – Serial Entrepreneur and Coach
"We had ideas but nothing concrete. Spud does a great job to organize those ideas and put thoughts into motion."
Jamie Dunlap – Pennsylvania Council on the Arts
"Working with Spud was extremely valuable. I couldn't have created my TED-style talk without Spud."
Dr. Kimberlee Potter – U.S. Department of Veterans Affairs
"Spud's course allowed me to dream big while discovering tangible steps for how to get there."
Adam Lahlou – Past Student of Study Abroad Course
"Spud makes an impossible feat feel possible by walking alongside and giving you the tools you need."
Erica Quinn – Nonprofit Arts and Innovation Leader
Discover How to Design Creative Communities that
Build Belonging
"This book is a brilliant take on how to design your own creative community! A must-read for any emerging leader."